BEST PLACES TO STAY IN BATAM
Most of the best places to stay in Batam can be found in the Northern part of Batam Island mainly concentrated in Nagoya & Batam Centre. They are all close to the airport and ferry terminals from Singapore. The island offers numerous options for 3 star and budget hotels for all level of travelers. Although there's a smattering of family resorts, Bintan Island (East of Batam Island) is more popular for that; instead, the naughty nightlife is the main lure on Batam.
4 Best Places To Stay in Batam
Nongsapura is about 12 km from Hang Nadim Airport located in the Northeast of the Island. Nongsa Beach & Turi Beach are among the most popular destinations for most tourists from Singapore & Westerners. Both crowded white sandy beaches offer a few star-rated hotels & resorts where these areas are extremely busy during holidays & weekends.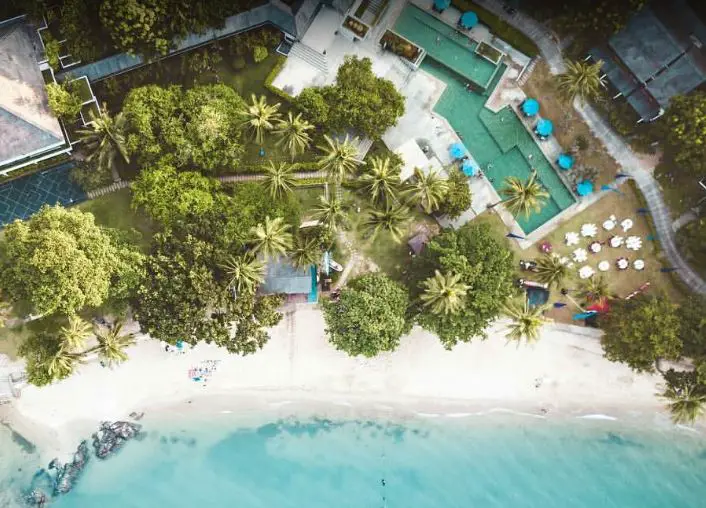 Where To Stay In Nongsapura, Batam
02 Batam Centre – Best Place to stay in Batam for Backpackers
Batam Centre, is about 20 km from Nongsapura and 12 km from airport is the main business and commercial area on the island. This is also one of the main ferry terminal (Batam Centre Point International Ferry Terminal) if you travel from Singapore. Batam Centre is also an important transport hub where you can travel to almost any part of the island either by bus or car from here. Free shuttle bus is also available from Megamall Batam Center to the major hotels in Nagoya or Jodoh.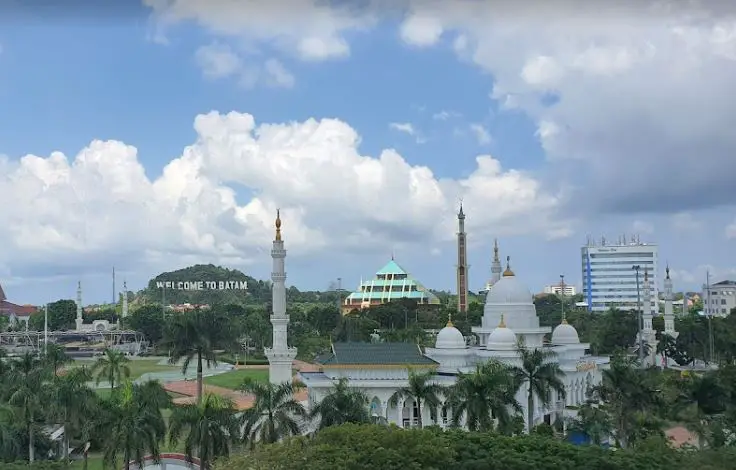 Where To Stay In Batam Centre
03 Nagoya – Best Place to Stay in Batam for Nightlife
Nagoya also known as Lubuk Baja by local, is one of the main town on the island. This is the busiest business and commercial area where you can find most of the luxurious hotels, great restaurants and nightclubs. The Harbour Bay (Jodoh) ferry terminal is the closest pier from Singapore's Harbourfront terminal. 
Nagoya is famous for the quality and variety of its food, from local cuisine to famous fast-food restaurants, mostly in the mall. It is also home to many shops and retail outlets. Home appliance stores, fashion boutiques, and electronic stores are popular in this area, concentrated mostly in the mall and surrounding area.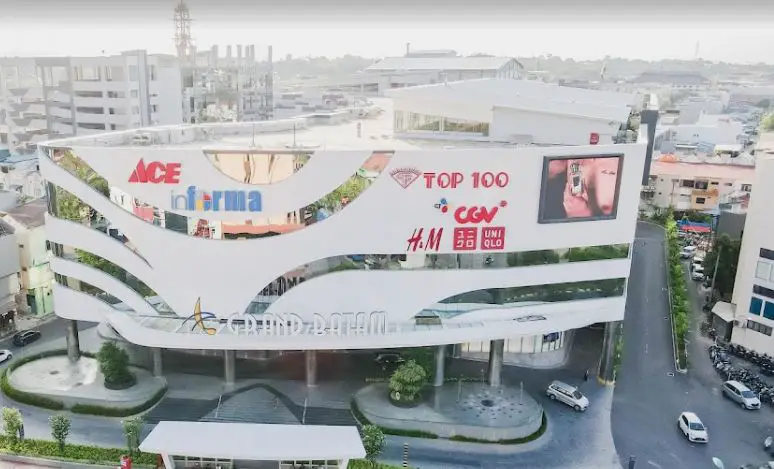 Where To Stay In Nagoya, Batam
04 Sekupang – Best Place to Stay in Batam for Golfers
Sekupang, is about 22 km from airport Northwest of Batam Island. Sekupang harbor is the main ferry port on the island for domestic ferries to & fro the mainland of Sumatra and other Riau Islands West of Batam. There are also ferry service to and fro Singapore. Batam is a paradise for golfers with 7 great golf courses offering top-class golf and great hospitality. Indah Puri Golf Resort, Batam Hills Golf Resort and Southlinks Country Club are among the most popular golf courses in Sekupang. 
Besides the golf courses, food is another significant attraction in this area. Most of the restaurants here serve Western & local Indonesian cuisine and some even offer traditional cultural dance.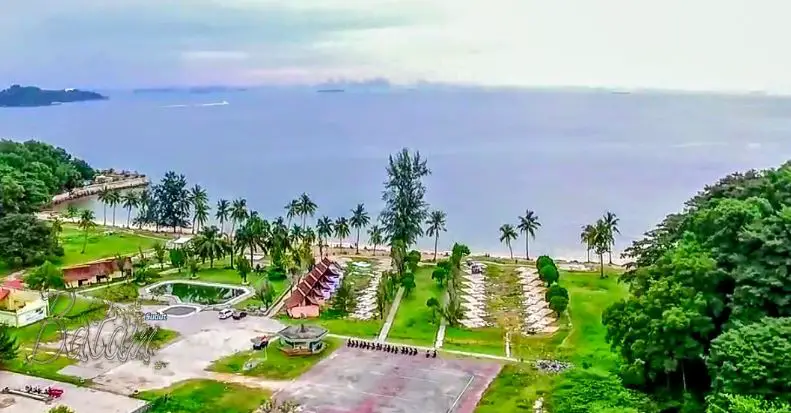 Where To Stay In Sekupang, Batam
Luxury & Mid-Range Hotels in Sekupang, Batam
Budget Hotels in Sekupang, Batam
Recommended Hotels In Batam
Best Places To Stay In Malaysia
Best Places To Stay In Thailand
Best Places To Stay In Indonesia